High Quality Memorials

We offer Northland's highest quality memorials, with top grade granite that has stood the test of time for hundreds of Northland families over the years.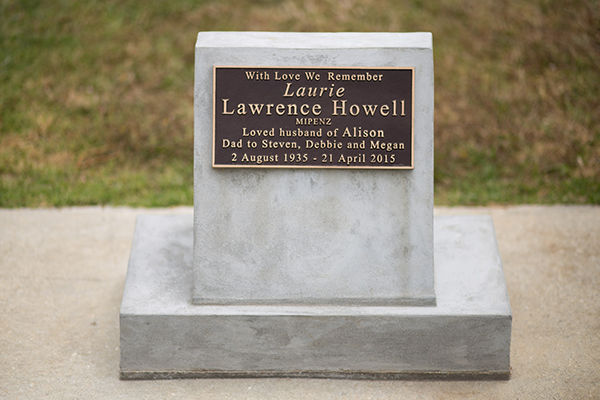 >
Bronze Plaque
Bronze plaques are suitable for remembrance walls, berms, lawns, recumbent and upright memorials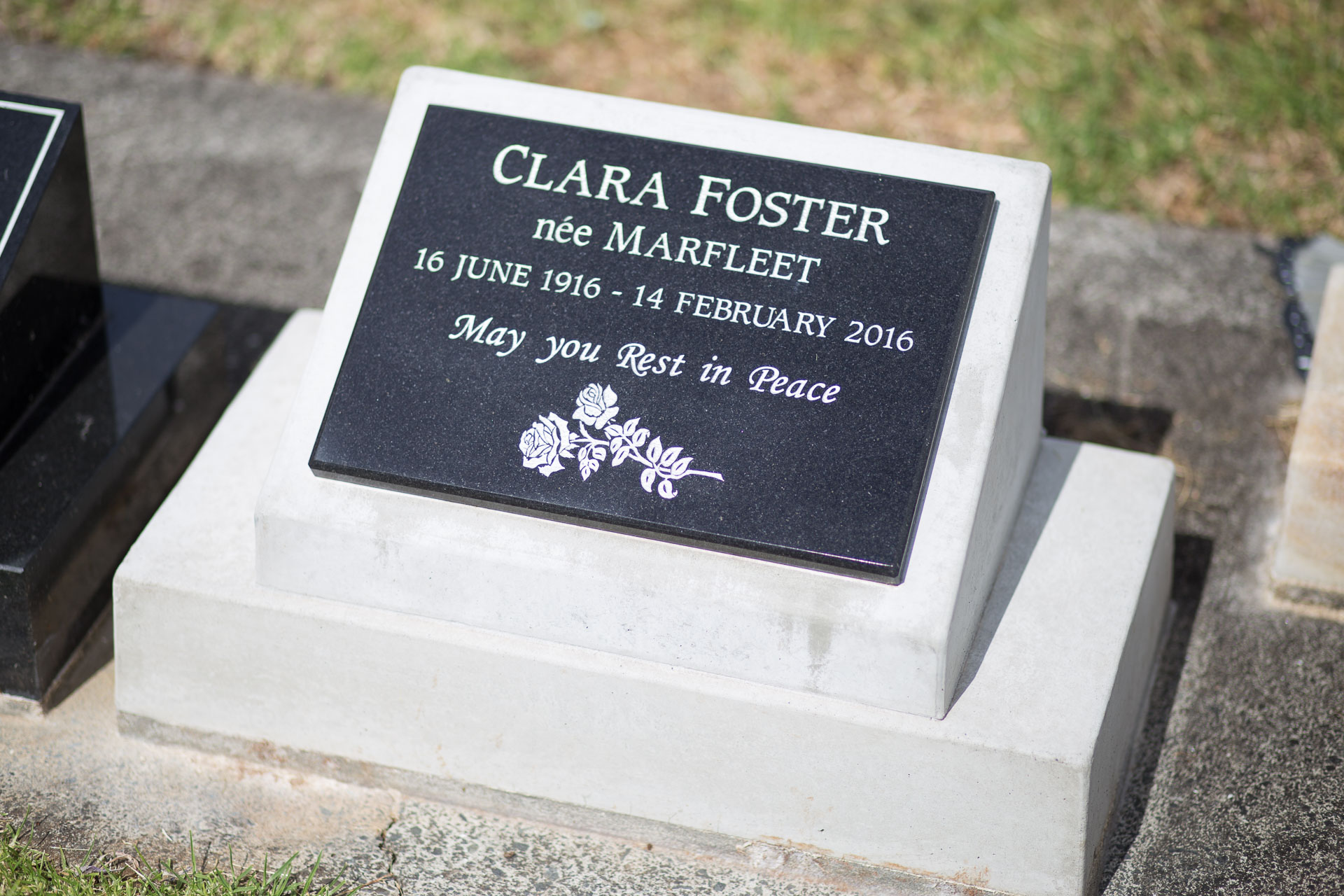 >
Granite Plaque
Granite Plaque fixed to concrete recumbent. Ideally suited to ash berm areas or for smaller memorial areas of the cemetery.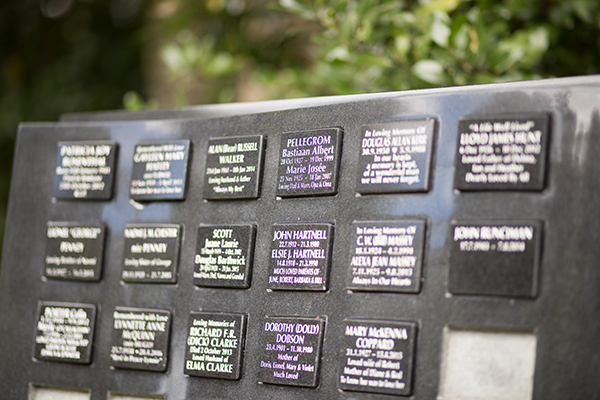 >
Memorial Book
Robinson's memorial book for cremation plaques