A history of headstones and granite
Granite is the material of choice for Robinson Memorials who have been using this natural stone for more than 70 years to craft long lasting tributes for Northland families.
Granite has long been prized for its natural beauty and qualities of incredible versatility and durability. It is an affordable and hard wearing stone, resistant to the extremes of environmental conditions. It also comes in a wide range of colours and can be carved to include a beautiful epitaph to your loved one.
Historically the use of gravestones dates back to between 3000 and 4000 BC. The first grave markers defined the boundaries of the grave and also served the purpose of keeping the body from rising up to the surface of the ground. Burial plots were created near the home of the family and were formed using large boulders or piles of stones. From earliest times gravestones contained surface markings to indicate details such as the name and age and date of death of the deceased.
The terms tombstone and gravestone originally referred to different things. A tombstone or headstone was used to describe the stone lid of a coffin while a gravestone was the marker that was placed atop a gravesite.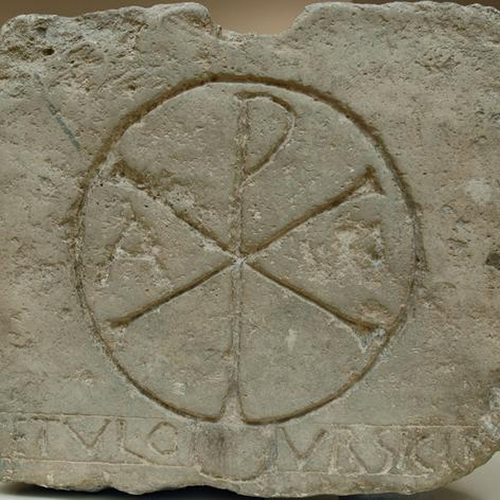 >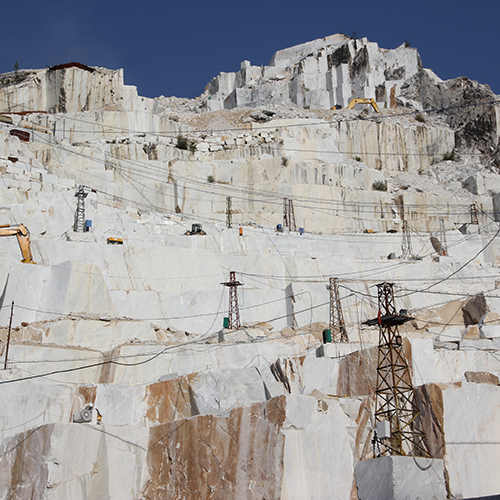 >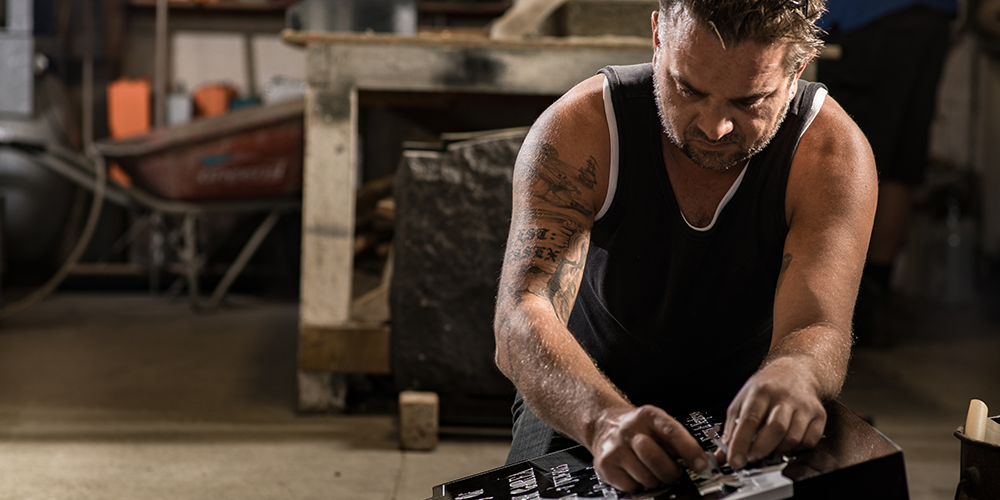 >
In ancient Greece, marble was a fashionable choice for headstones and this continued into Victorian and Edwardian times where it was sought after for its whiteness, which was associated with the highly prized virtue of purity.
The popularity of marble has declined in recent times due to its tendency to deteriorate. Because marble is difficult to engrave, many inscriptions were inserted as pegged leaded letters. Unfortunately, these loosen as the stone weathers and this is the reason why the epitaphs on many older graves have missing letters.
Slate and sandstone have also been used as grave markers and in New Zealand, limestone from Oamaru was very commonly used as an early material for headstones.
Today granite is the most popular material for gravestone memorials. Robinson Memorials uses high quality granite imported from India and China, which is extremely hard wearing and resistant to changes in weather conditions. The granite comes in a range of colours including pinks, reddish browns, creams and whites, blacks and greys. As well as engraving inscriptions and installation, Robinson Memorials is also able to repair and refurbish damaged lead lettering found on many older marble memorials.
Back to articles