Special Memories for Returned Servicemen
Did you know that returned servicemen and women in New Zealand are entitled to free or discounted memorials? At Robinson Memorials we are proud to fully support this initiative which honours those who have served our country.


This service is provided through Veterans' Affairs, a branch of the New Zealand Defence Force. New Zealand veterans can have a service memorial if they have qualifying operational service and interment in a New Zealand services cemetery. If the interment is in a public or private cemetery Veterans' Affairs will pay a contribution toward a memorial.
This can also apply to spouses or partners of New Zealand veterans.
Applying for a service memorial is a straight-forward process. The Veterans' Affairs website has forms which can be downloaded and they will help you if you are unsure of the details of your loved one's service, to confirm qualifying service and details for the memorial.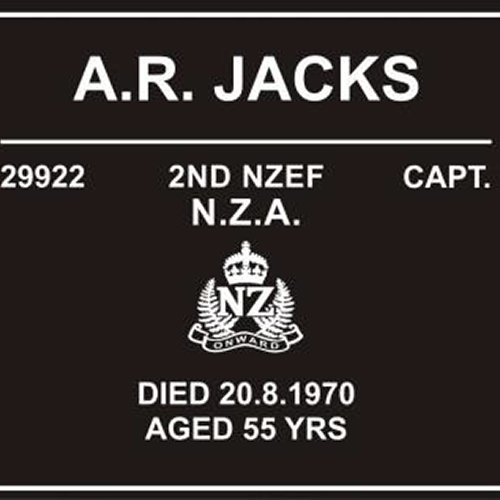 >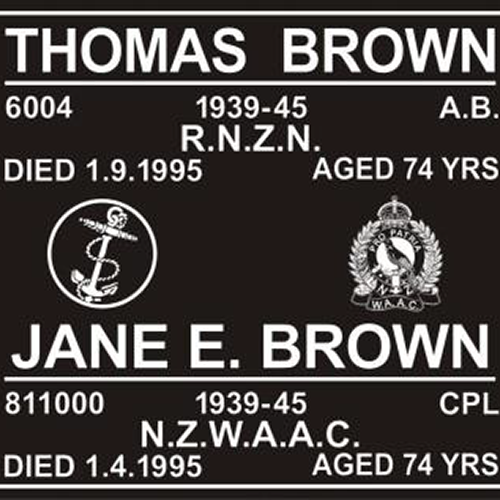 >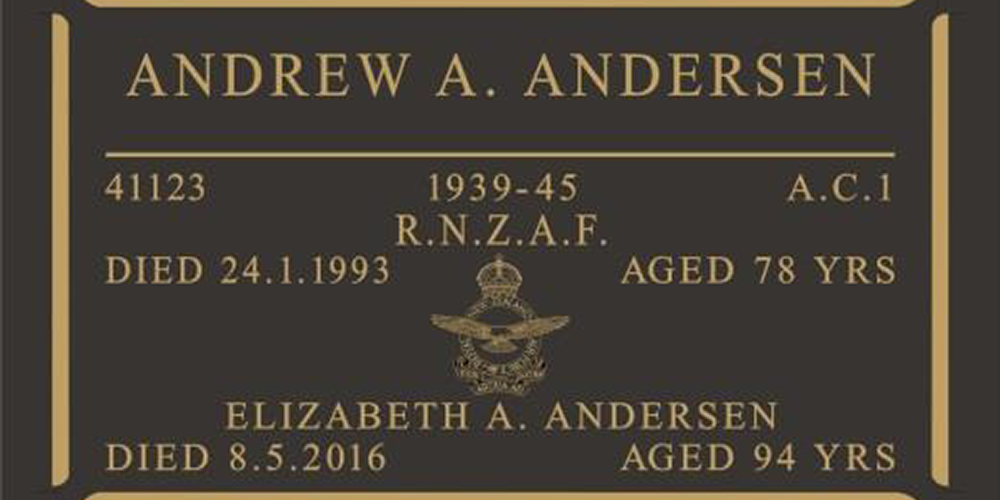 >
For the interment of a returned serviceman in a services cemetery, alone or with a spouse, Veterans' Affairs will meet the full cost of the memorial and its installation and where interment is in a public or private cemetery they will contribute up to $1000.
Memorials in service cemeteries are standardised in both inscription and messages for reasons of equality and uniformity, which means it isn't possible to add personal messages or additional inscriptions. The timeframe for installation is usually no more than eight weeks.
Veterans' Affairs may also be able to help with funeral expenses in some situations as well as providing family support for the family of the veteran.
Robinson Memorials are proud to support this service for New Zealand's returned servicemen and women.
Back to articles